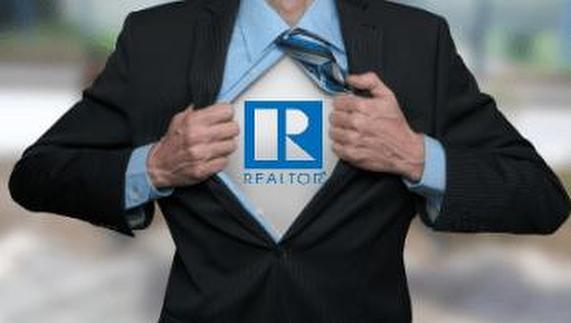 Working with a REALTOR
When working with a Realtor it is important to understand who the Realtor works for. 
Realtors are governed by the legal concept of "agency". An agent is legally obligated to look after the best interest of the person he or she represents. The agent must be loyal to that person. 
We as Realtors believe it is important that the people we work with understand when an agency relationship exists and when it does not - and to also understand what the relationship means
Client Relationship
A "client" relationship creates the highest form of obligation for a Realtor to a consumer (buyer or seller). The brokerage and it's salespeople have a fiduciary (legal) relationship with the client and represents the interests of the client in a real estate transaction.

This relationship can be established by the use of a representation agreement, called a Listing Agreement for the seller and a Buyer Representation Agreement for the buyer. 
These agreements contain:
- An explanation of the services the brokerage will be providing
- The fee arrangement for those services
- The obligations of the client under agreement
- The expiry date of the agreement

Once a client relationship is established between brokerage and consumer, the brokerage must protect the interests of the client, strive for the benefit of the client, do what is best for the client and must not disclose a client's confidential information to others. The brokerage must also make reasonable effort to determine any material facts relating to the transaction and must inform the client of such facts.
Although the brokerage is representing the interest of their client, they must still treat all parties in the transaction with fairness, honesty and integrity.