About Stacey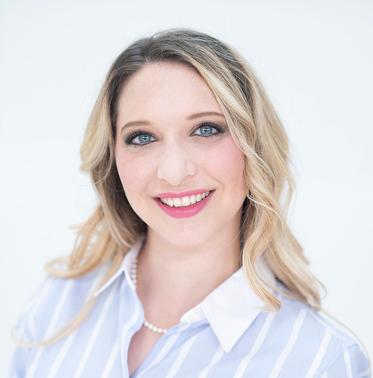 What a fantastic journey you are about to embark! I want to work closely with you to help navigate the real estate world from search to close.

My professional experience is based in hospitality (hotels and restaurants) for the last 15 years. Trained through the Fairmont Hotels hospitality management platform, I love all aspects of guest experience and service. 
Canadian born, I grew up in Saudi Arabia. At a young age, I was exposed to many cultures through the good fortune of extensive travel worldwide. I attended high school at Trinity College School; a boarding school in Port Hope, Ontario and University at Griffith University in Gold Coast, Australia for Business Marketing. My passion for real estate combines my love of hospitality and marketing.

Let's talk about your wants and needs in a property, listing or buying, and how my services can help you.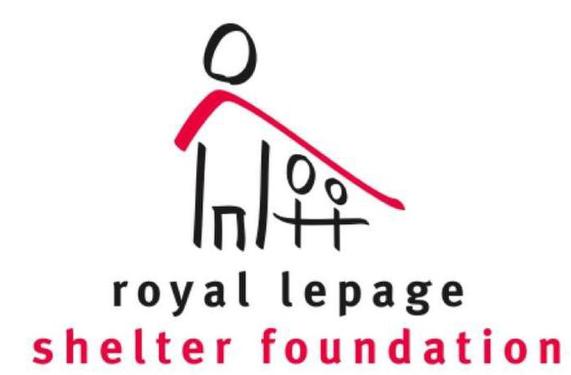 COMMUNITY INVOLVEMENT
I understand the importance of a strong community and that's why I'm proud to give back to my community by donating a portion of every commission received to the Royal LePage Shelter Foundation.
This foundation is dedicated exclusively to funding women's shelters and violence prevention.

Every dollar raised goes directly to helping the more than 50,000 women and children who are served each year by the shelters and support programs. Since 1998, the Shelter Foundation has raised more than $27 million. On an annual basis, Royal LePage supports approximately 200 local women's shelters and 40-50 violence prevention programs through our national partnerships.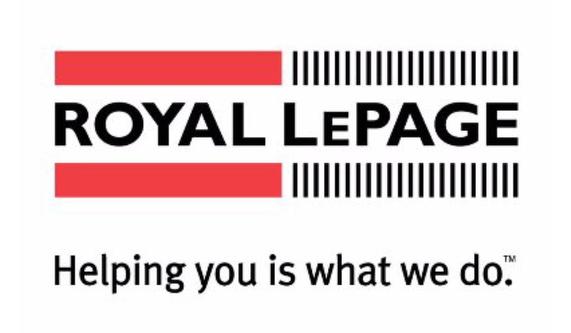 ABOUT ROYAL LEPAGE
Royal LePage is Canada's leading full service real estate organization that has helped more Canadians buy and sell their homes than any other real estate company for over 100 years.

We are proudly Canadian! Royal LePage is one of the strongest and most recognized brands in Canadian residential real estate. At Royal LePage, we know how valuable brand recognition is for attracting new business. Our brand is actively promoted across Canada through Internet, television, radio and print advertising. Due to our highly professional image, we are the first choice for many buyers and sellers.

When you work with me, the entire Royal LePage Burloak Real Estate team of over 200 sales representatives and administrative employees are also ready to work with you!